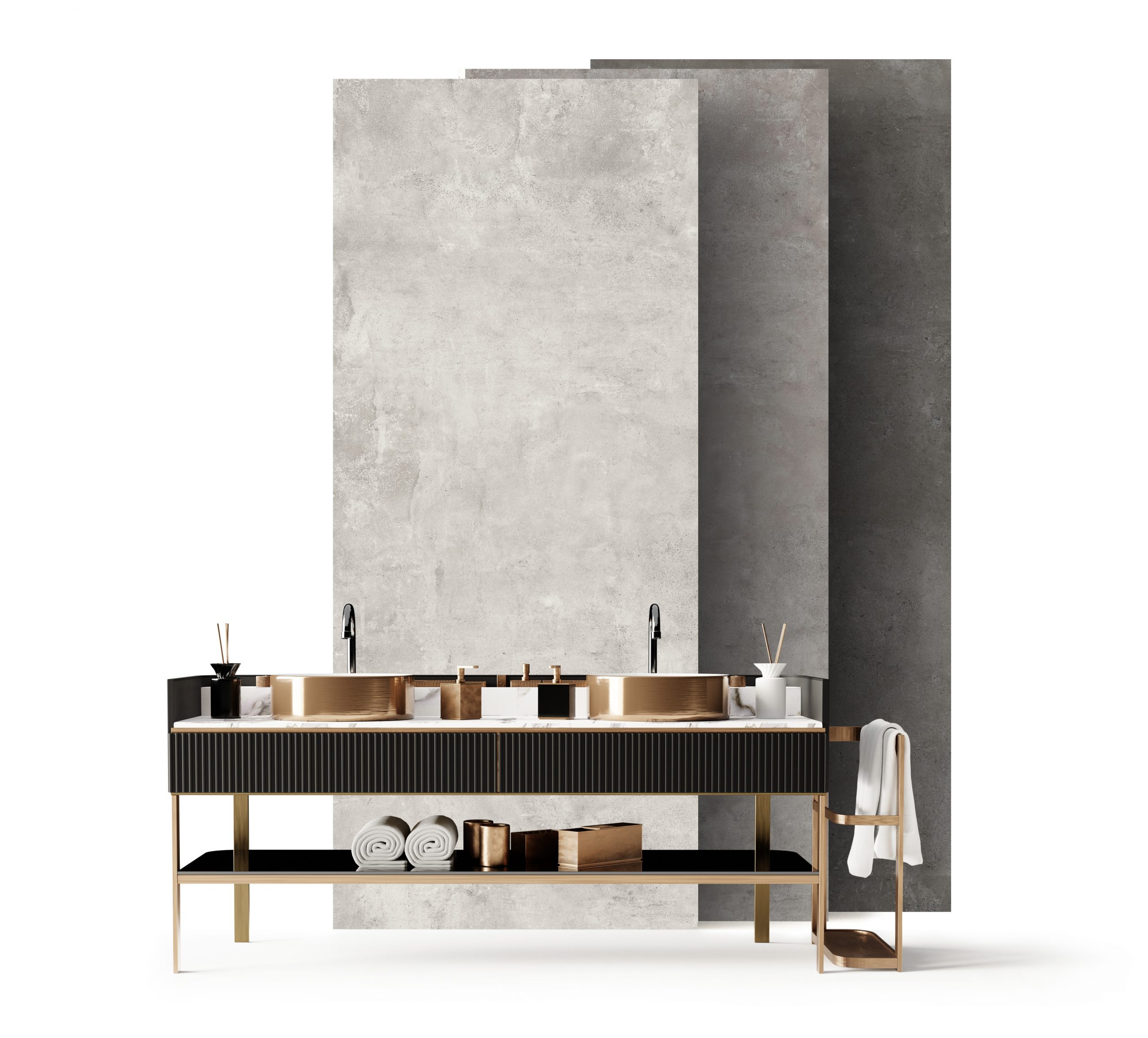 A new dimension of elegance
Design that will change your interior
Revolutionary collections of  6mm thick, large-format – 48″x110″ – grès tiles from Cerrad. An assortment of collections designed for the most exquisite of spaces. All, so that you can create the stunning effect of a uniform surface in elegant marble, sophisticated stone or concrete. These mega format collections are an excellent solution for those who enjoy design freedom without the constraints of tile size. They catch the eye, and bring in a dash of elegance and that big city style into any space.
We know that the best things are reflected in nature, therefore our products draw from the combination of modernity and the world around us. Our products can make your dreams about the outstanding, unique composition come true. A variety of designs, variety of colors and a wide range of multi-formats allow you to accomplish your boldest architectural visions with complete freedom.
Following current trends and setting design directions, we are very pleased to present ULTIME – a new brand in the Cerrad portfolio.
Welcome these large format designs into your interiors!